A new global landmark study being led by Oxford University is investigating whether cannabidiol (CBD) could offer a groundbreaking new treatment for people with psychosis.
The use of CBD for psychological conditions such as anxiety has become very popular in the last decade. Prescription of medical cannabis containing THC is now also very common for psychological conditions such as anxiety and depression.
With many large news outlets reporting on this study, it is clear that it's seen as really important with great promise of finding results.
Read about cannabis effects on blood pressure
Unlike many previous studies, the researchers will use a CBD drug product that is already approved and used in clinical practice to treat severe epilepsy.
What does the study involve?
Led by Oxford University, the study will involve 1,000 participants across 38 sites in 11 countries and three clinical trials. It will involve those at high risk of psychosis, those with a first episode of psychosis, and those who haven't responded to conventional treatments.
Half will receive a placebo, and the other half will get the CBD medicine alongside some standard medical treatments for psychosis.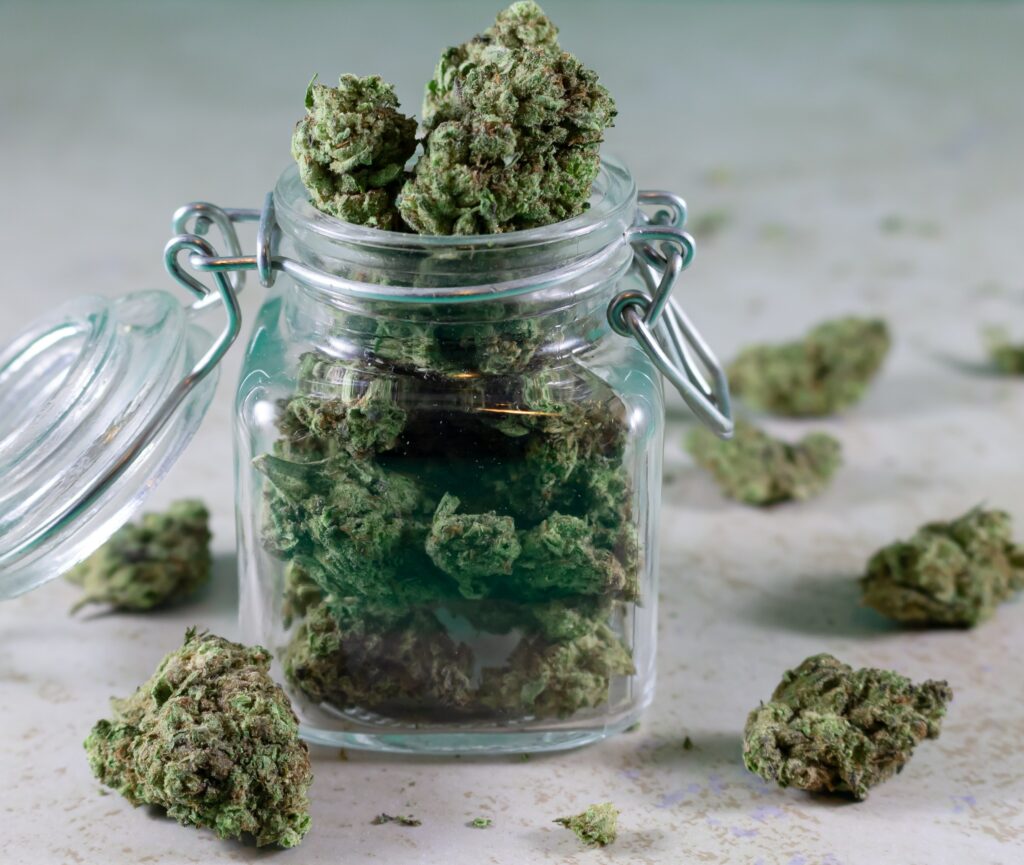 Neuro-imaging techniques will be used to see whats happening in the body. This will help to understand how CBD acts. It will also assist in identify biomarkers that indicate if a patient might respond well to the treatment.
Why is this study asking 'is CBD safe for psychosis' important?
Psychosis such as schizophrenia is a fundamentally damaging and life altering condition. Many of the drugs used to treat these conditions were developed in the 1950s, and have a range of unpleasant side effects.
The study aims to discover if CBD is an effective treatment for psychosis and if CBD is safe for psychosis. It will also be identifying biological signposts to indicate that a patient will respond well to treatment.
It will also investigate whether CBD can help to prevent psychosis, and could therefore be given to people who are known as high risk of developing it.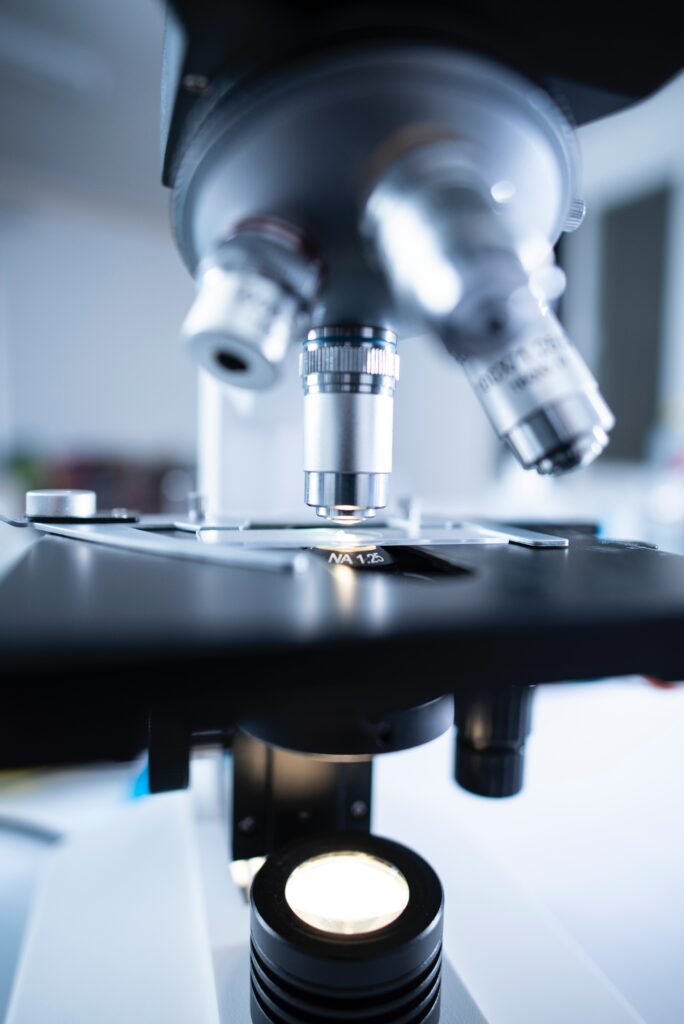 Does Cannabis give you a hangover?
The body of evidence for using CBD in treating psychosis is already being established. This study in 2018 reviewed the evidence to date and illustrated how CBD can certainly help.
However, the total volume of data is still small. When measured in terms of 'patient-years' (i.e. the number of patients treated with a new drug multiplied by the duration of treatment), data from at least 1000 patient-years is generally needed to assess a drug.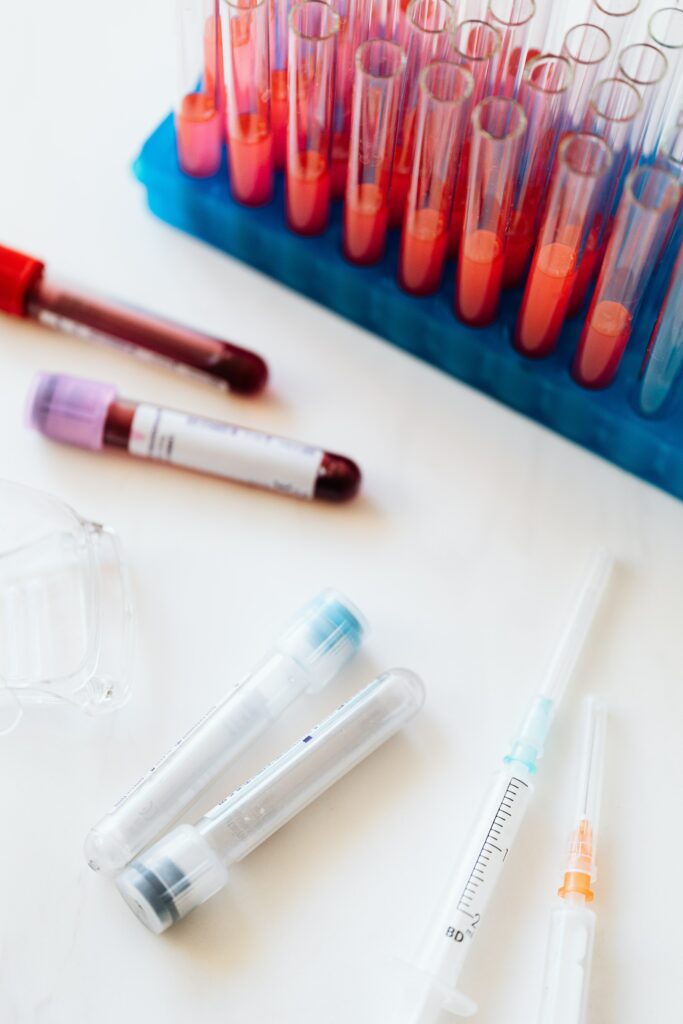 Many studies and anecdotal evidence have also previously pointed to a clear link in use of THC cannabis and psychological issues, such as depression and psychosis.
Another study has just been published which points to higher frequency and strength of cannabis use being a predictor for violent behaviour, in people who have paychosis or related conditions.
Who is behind the study on whether CBD is good for psychosis?
Wellcome, a global charitable foundation, has awarded £16.5 million to Oxford's Department of Psychiatry for its Stratification & Treatment in Early Psychosis (STEP) program.
They have supported research into mental health for several years and aim to improve understanding and develop treatments for a range of mental health conditions.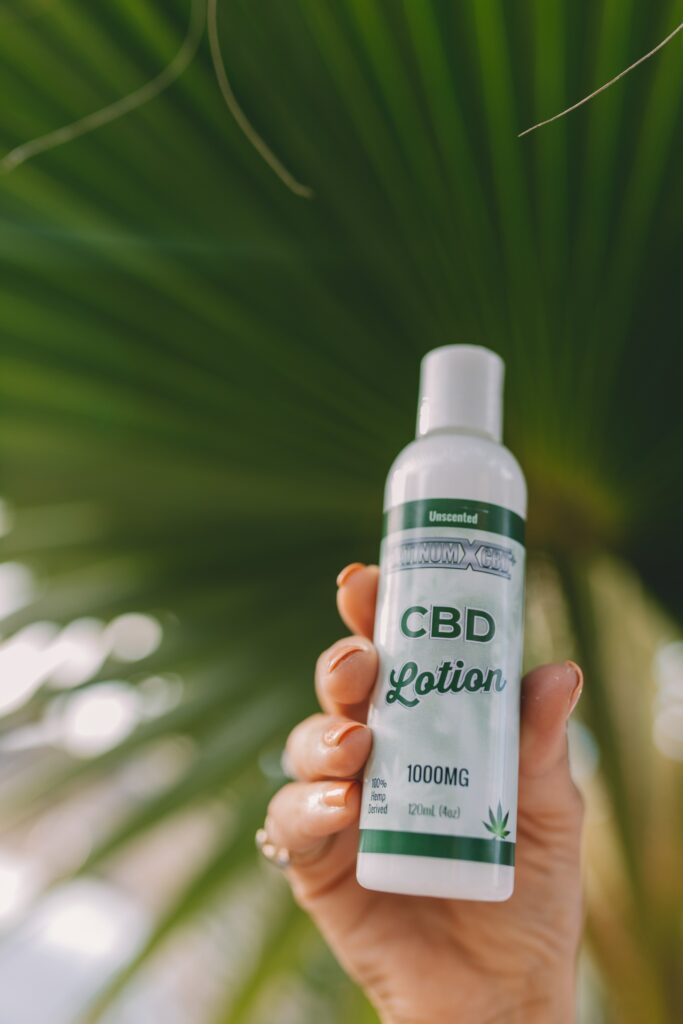 As for cannabis research, Wellcome has supported research into the potential medical benefits and harms of cannabis, including studies investigating the effects of cannabis on mental health.
For example, they provided funding for a study published in The Lancet Psychiatry in 2019 that found evidence of a causal link between high-potency cannabis and psychosis.
Wellcome has also funded research into the potential use of cannabis-based medicines, such as CBD for treating epilepsy and other conditions.