Let's discover how to celebrate autumn in a deeply personal and meaningful way. The best way is to delve into the heart of the season. Unlock the secrets of Mabon, engaging in spiritual practices, drawing on all your senses like aromas, and sensing the change in energy that Autumn brings.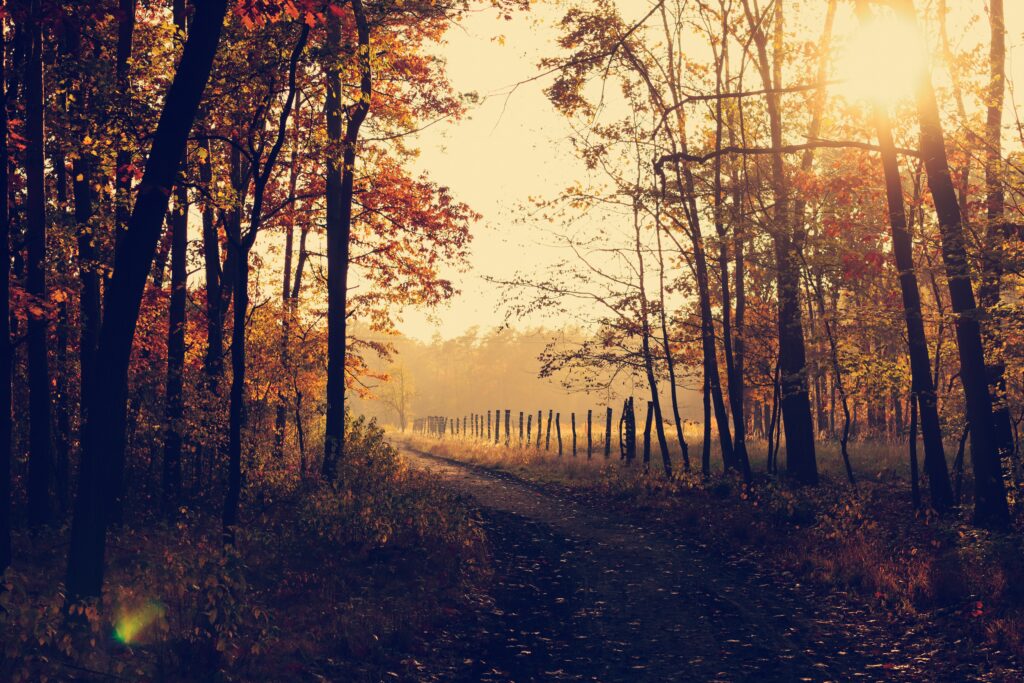 Discovering Autumn's Magic: How to Celebrate the Season
Autumn is not merely a change of weather; it's a profound transformation of the world around us.
To understand how to celebrate autumn, begin by immersing yourself in its magic. Take a leisurely stroll through the woods, a local park, or simply your backyard.
Embrace the crisp air and absorb the vibrant colors of falling leaves ignite your spirit.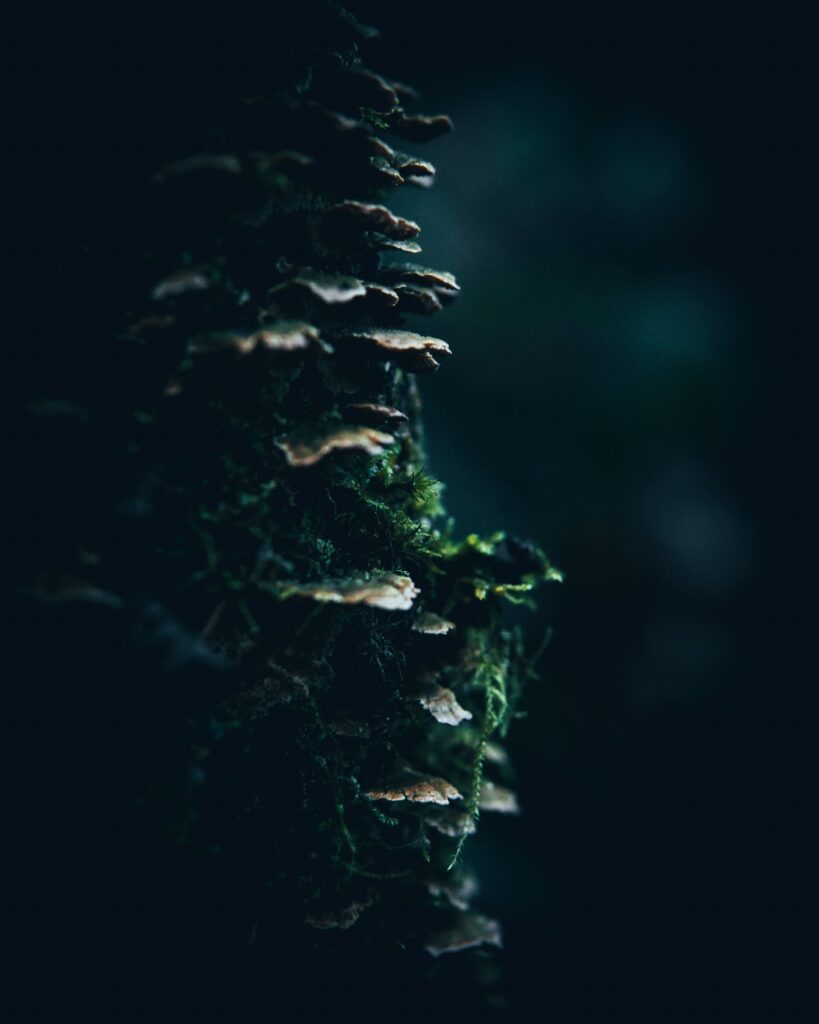 Mabon: A Journey into Balance
Mabon, the Autumn Equinox, stands as the focal point of autumn's celebration. It is traditionally known as a Pagan festival, celebrating the bounty of fruits and harvest provided by Mother Earth.
It's a time when day and night balance perfectly, mirroring the equilibrium we seek in our own lives. To learn how to celebrate autumn authentically, create a sacred space within your home dedicated to Mabon. This is where you can express gratitude for the harvest season and the abundance it brings. Remember, the sincerity of your intentions is the key.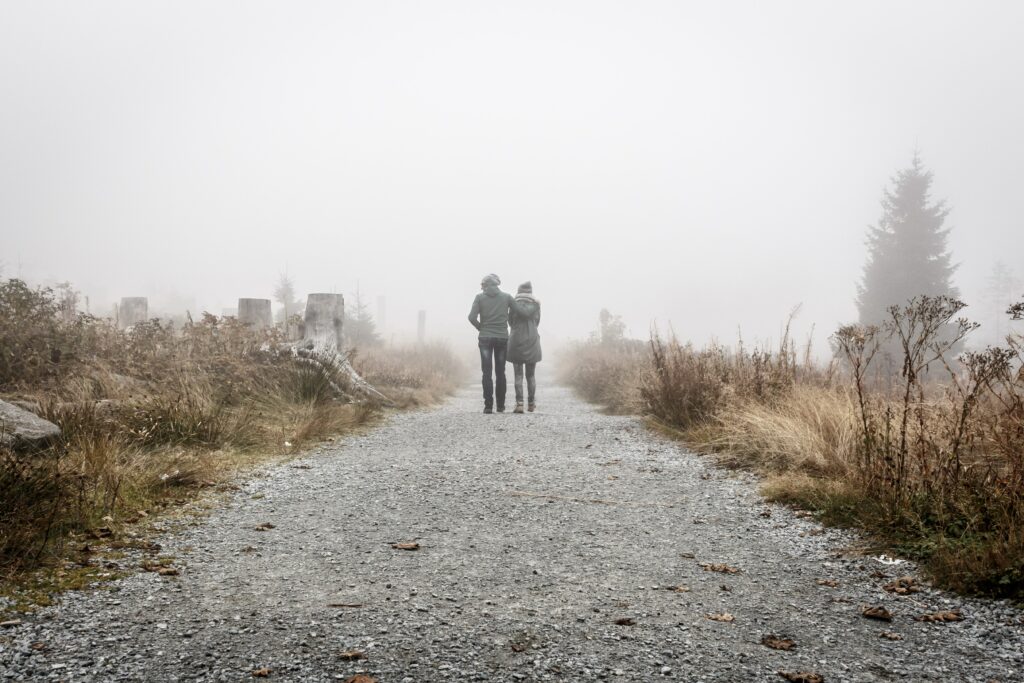 Spiritual Practices in Autumn's Wisdom
Autumn's transformative energy invites us to embark on a journey of personal growth and spiritual connection.
Meditate in the quiet moments, absorbing the wisdom of the season. Allow your journal to be your companion, a sacred space for self-discovery and reflection.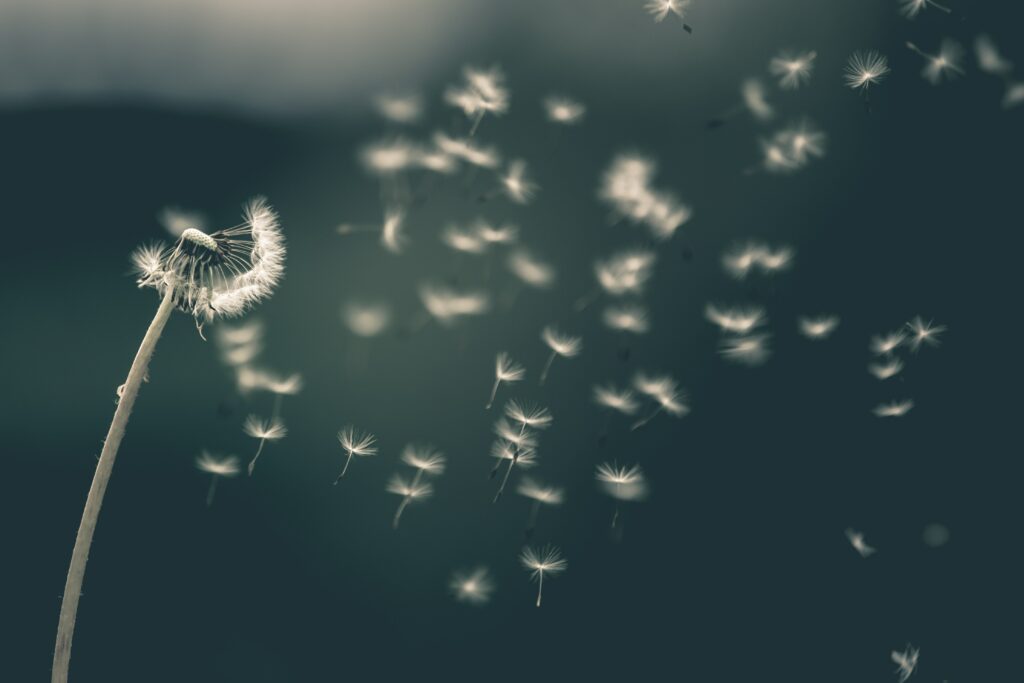 A Journey Within – Exploring Cannabis in Autumn
How to celebrate Autumn with Cannabis
We can explore the role of cannabis as a gateway to inner exploration.
Engage with this plant medicine consciously, recognizing its potential to enhance your spiritual experience. Share personal stories and experiences that illuminate how cannabis can deepen your connection with the mysteries of the season.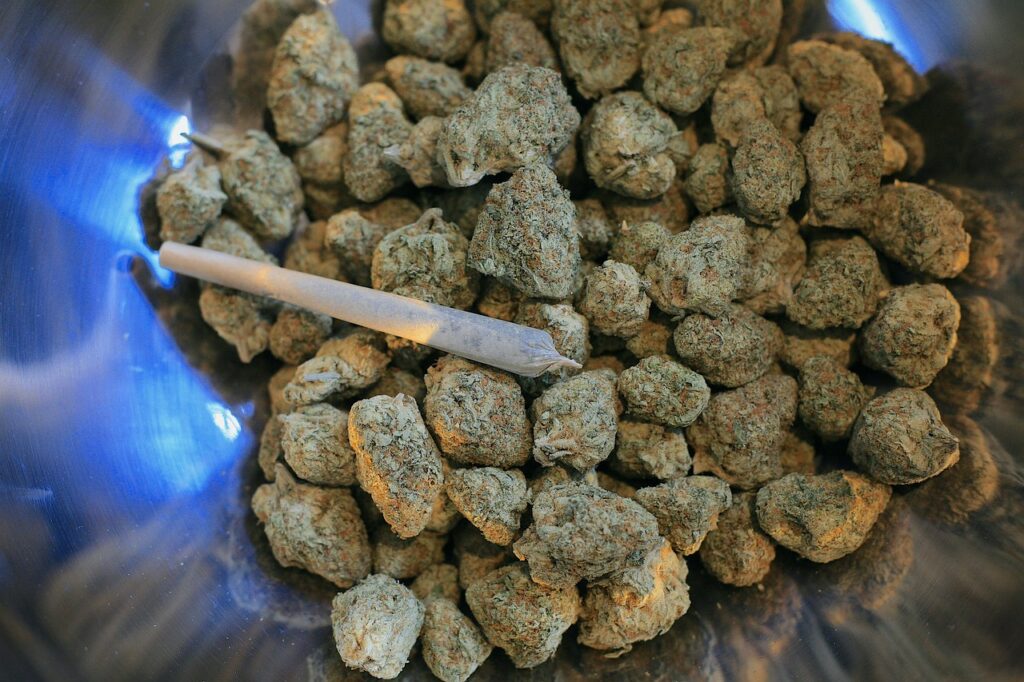 Connecting with Your Higher Self in Autumn
Autumn's energies gently guide us towards self-reflection and deeper connection with our higher selves. This is not a rigid endeavor but a gentle exploration of your inner landscape.
In your quest to discover how to celebrate autumn, uncover the divine presence within you and find ways to strengthen that connection during this transformative season.
Nature's Symphony of Autumn
Step outside and let nature be your guide. Whether you embark on a spontaneous hike or take a contemplative walk through a local forest, let the natural world amplify your autumn experience.
Breathe in the changes you sense.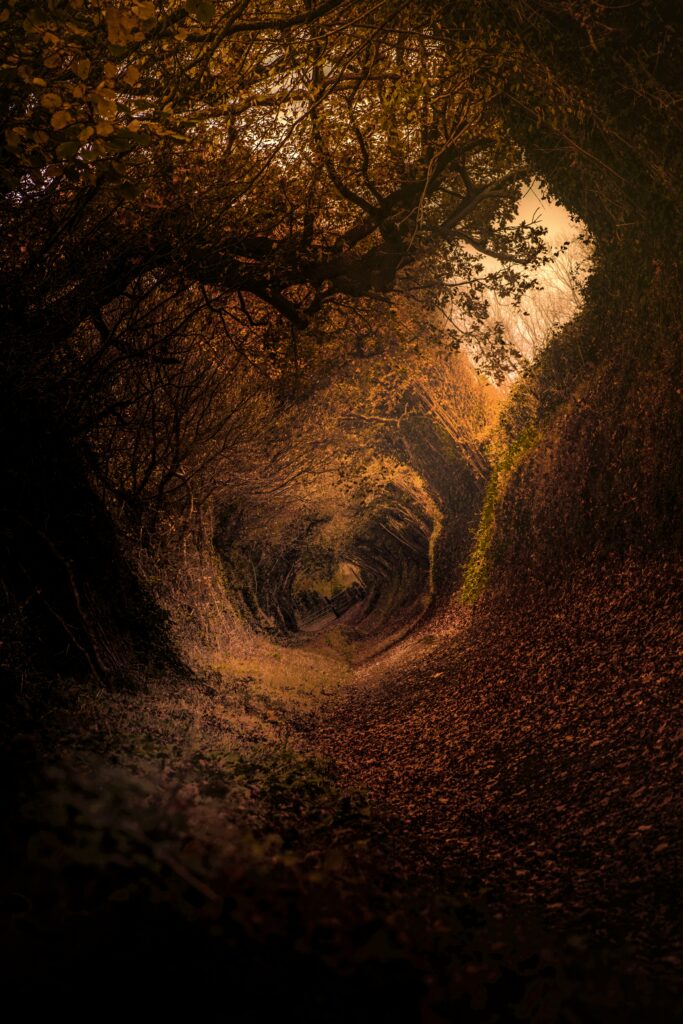 Embracing Practical Spirituality in Autumn
Everyday life offers countless opportunities for practical spirituality. As you navigate your daily routines, infuse them with the essence of autumn. Recognize the equinox as a bridge between the spiritual and the mundane, guiding your journey.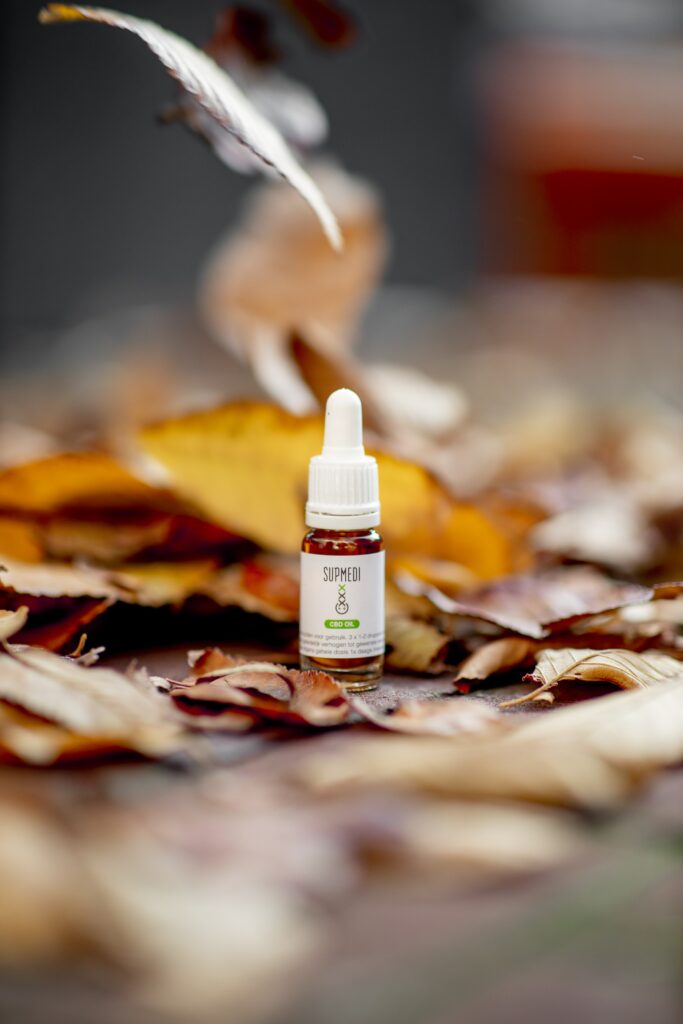 What if I want to honour Autumn in low key way without formal ceremonies?
Gratitude is a ritual in itself, and autumn provides the perfect backdrop to express it. If you don't like formal ceremonies, then let gratitude flow naturally as you appreciate life's blessings in everyday moments.
Also, just engaging with your many senses can be a great way to connect to the earth's natural rhythms. Burning scented candles that smell of cinnamon, ginger, or vanilla is a great way to get into the autumn groove. Or just brew some lovely strong coffee, light some candles, and sit in a comfy part of your home as you look at the trees and outside wonders.
The Transformation of Autumn
So Embrace Mabon, practice mindfulness, and let the wisdom of cannabis be your companion on a journey towards your higher self.
As the leaves fall, may you rise, fully embracing the transformative energy of autumn. Stay zen, folks.